Meditation is a confrontation with ourself.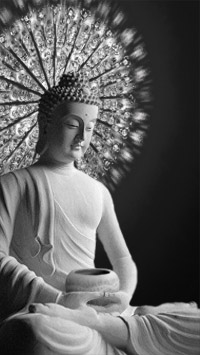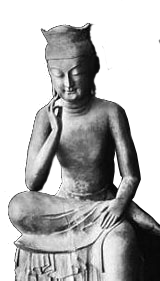 A flight into the sky of our inner being; an individual exploration and journey into the depths of our heart and mind, into what and who we are. It is a process of going deeper and deeper into this reality, by dropping conditionings, fears, illusions, ideas, dreams, layers after layers... Meditation means to be here and now, to be present to the moment. A deep and intimate silence in our being, and a revealing, an uncovering, of our innate wisdom.
"Meditation is an ever present underground stream; what we need is to dig enough in ourselves to find this eternal source again. Finding it, is to find the greatest joy in life."∼Osho

This camp, a deep immersion into Osho's revolutionary and innovative meditations, is based on Osho's commentary and explanation on the XI century Tibetan text of Atisha "Seven Point of Mind Training (Lo Jong)" (Pha-chos Bu-chos). An invaluable guide, and a light for all inner paths, for every meditator, which can completely transform the mind and heart. An opening to the limitless space of our inner being.